# Day 5 – LEJOG – Kingussie To John O'Groats
Last day…officially. Tomorrow will be a short ride to the train station in Wick.
Shortest day of the lot, only 161 miles through Inverness. We then follow the east coast up to John O'Groats and the finish.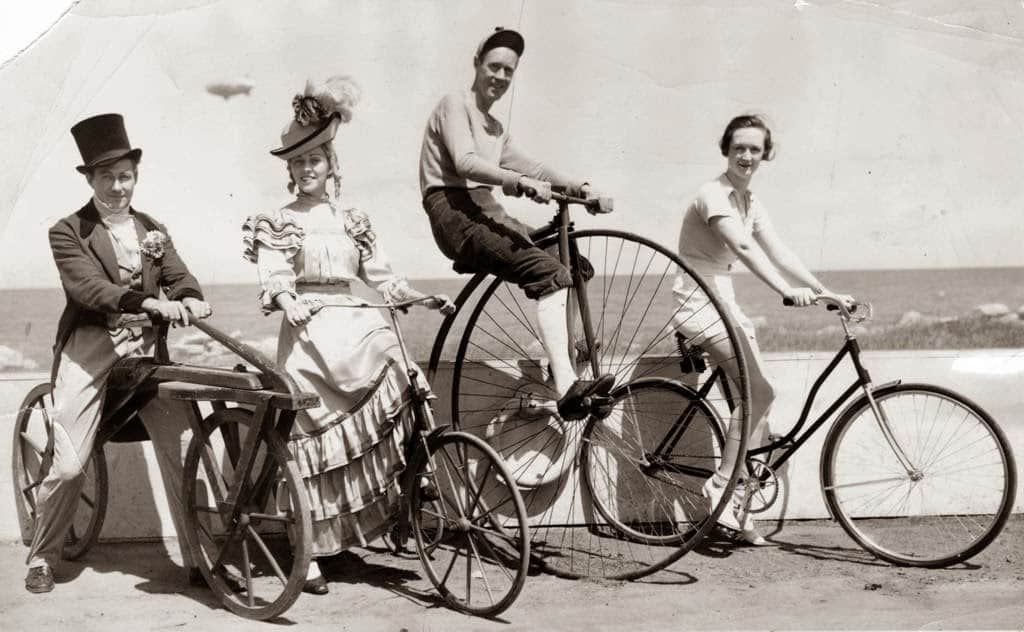 To follow our ride live, click on the link below. The map updates every five minutes when there is a phone signal.
Started Cycle: 22 Jun 2017, 05:32:49
Path: # Day 5 – LEJOG – Kingussie To John O'Groats
Explorer Link: http://cyclemeter.com/9fb89c614db84b86/Cycle-20170622-0532