Day 1 – LEJOG – Lands End To Bridgwater
Day one of LEJOG in Five, Lands End to Bridgwater.
Today's going to be one of the toughest days of the trip. Opposite to most peoples beliefs, it's hillier in Cornwall than in Scotland.
Today's route takes us as far as Somerset and should be around 163 miles.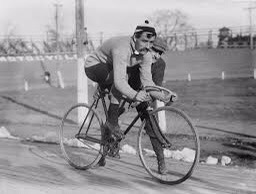 Started Cycle: 18 Jun 2017, 05:02:45
Path: # Day 1 – LEJOG – Lands End To Bridgwater
Explorer Link: http://cyclemeter.com/9fb89c614db84b86/Cycle-20170618-0502