Day 2 – LEJOG – Bridgwater To Middlewich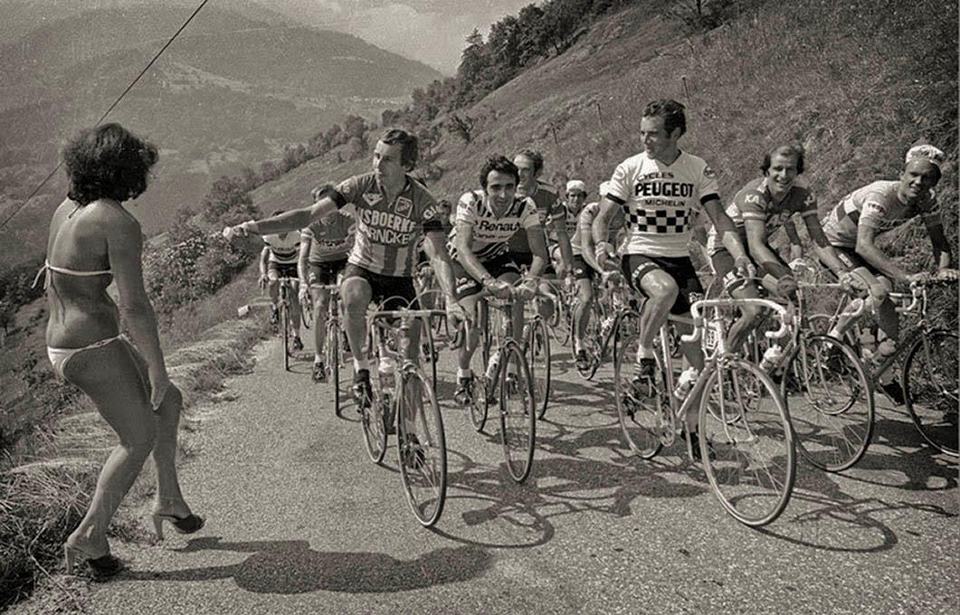 Biggest day for mileage today, 175 in total, just slightly more than day 4.
Starting off from Bridgwater we should head through Bristol, hopefully missing the mad rush of traffic at the start of the day. Then on through Gloucester, Worcester and Stafford.
We should end up in Middlewich, Middlewhere I hear you say? Up North, well Cheshire anyway.
Started Cycle: 19 Jun 2017, 05:29:47
Path: # Day 2 – LEJOG – Bridgwater To Middlewich
Explorer Link: http://cyclemeter.com/9fb89c614db84b86/Cycle-20170619-0529