# Day 3 – LEJOG – Middlewich To Lockerbie
Scotland already?? Yes if all goes to plan we will finish off in Lockerbie tonight.
About 170 miles today travelling along the edge of the Lake District, through Gretna Green to just north of Lockerbie.
We are hoping for it to be a bit cooler and the tail wind to kick in as we head further north.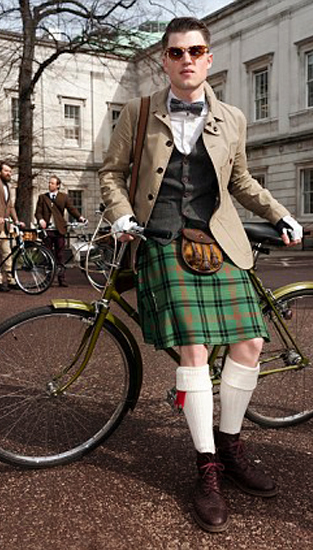 Started Cycle: 20 Jun 2017, 05:14:14
Path: # Day 3 – LEJOG – Middlewich To Lockerbie
Explorer Link: http://cyclemeter.com/9fb89c614db84b86/Cycle-20170620-0514